Welcome to the website of Fishponds Church of England Academy... ...if you have been successful in securing a place at Fishponds Academy next year for your child, we will be in touch shortly to introduce ourselves and to let you know of our induction programme in the summer term.... For lots of photos and videos of our children enjoying our exciting curriculum, please look at the 'News and Events' page by clicking on the arrow next to the 'For Pupils' section at the top of the page...

Thank you for visiting Fishponds Church of England Academy's website. We are a large and vibrant city school in the heart of Bristol and firmly believe in the education of the 'whole child'. We are a rich and diverse community, with many different faiths, cultures and languages and it is this diversity that complements and adds to our inclusive ethos. Children and families of all faiths and of none are welcome equally in our Academy. We work closely with families and the community as partners in a child's education to enhance outcomes together. Progress and achievements in many areas are valued and celebrated within the school and the wider community.
The school was formed originally in September 2000 following the amalgamation of two Church of England schools in Fishponds, Bristol and became St Matthias and Dr Bell's CE VA Primary School. In September 2012 we became an Academy, sponsored by the Diocese of Bristol, with the Cabot Learning Federation as our school improvement partner. Our new name of Fishponds Church of England Academy, places us as a school in the heart of the community.
We have close links with the two parishes of St Mary's, Fishponds and All Saint's, Fishponds. Clergy and members of both congregations play an active part in the life of the school and children visit the churches regularly.
We would love you to visit our school and guarantee a warm welcome. We believe you will be impressed by our high expectations, our plans for the future and our motivated and well behaved pupils. We look forward to meeting you soon.
Mike Eatwell, Principal
Look at our Brilliant Book Week pictures below!
We have been reading all week - in assemblies, in the playground.... everywhere when we 'drop it and read'. We made our favourite book characters from vegetables and dressed as book characters on World Book Day..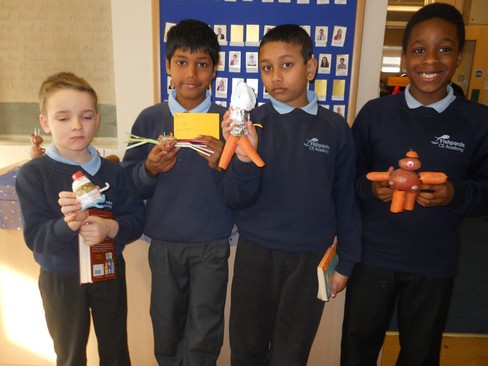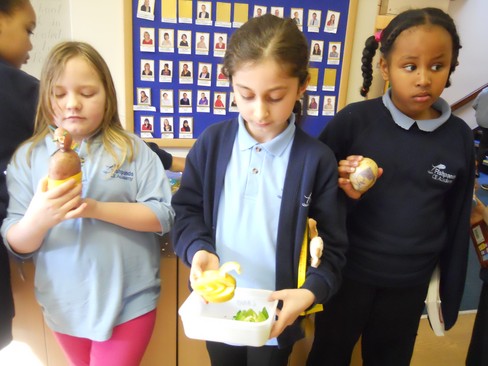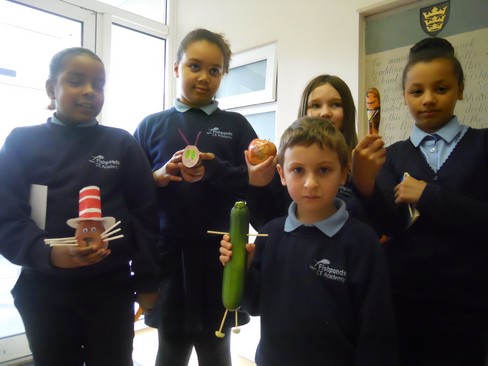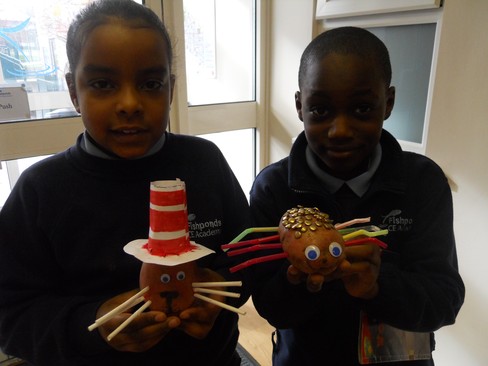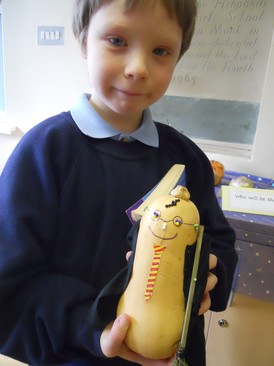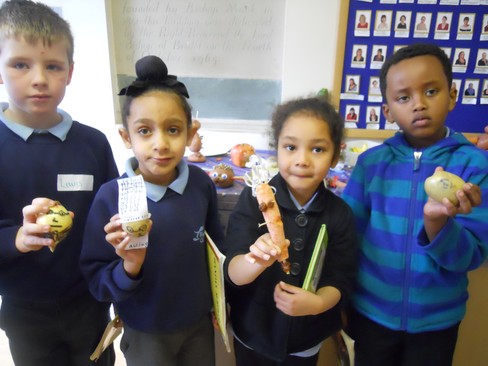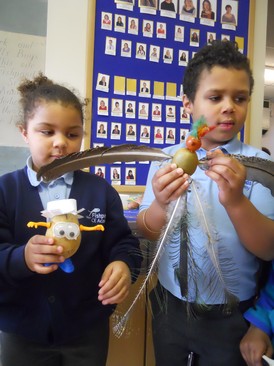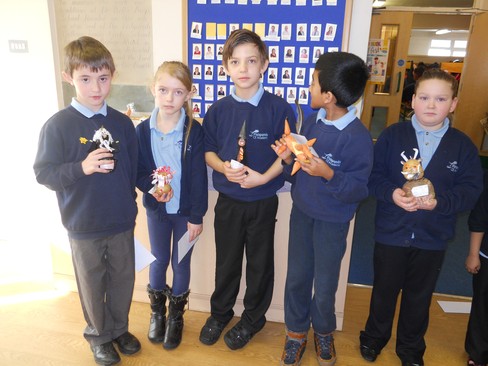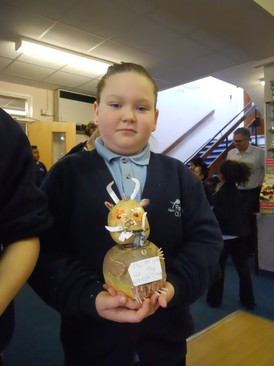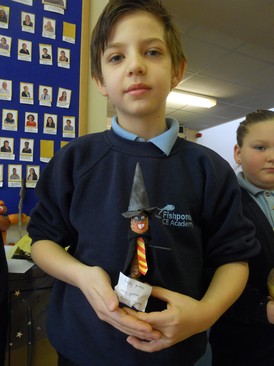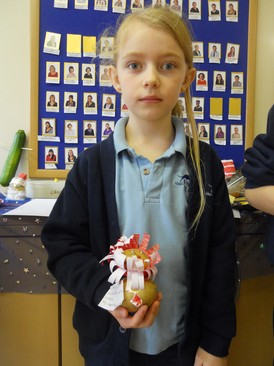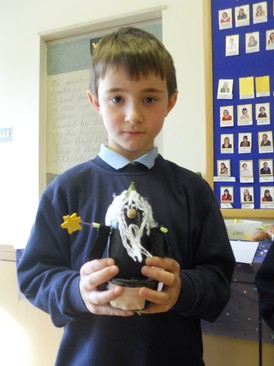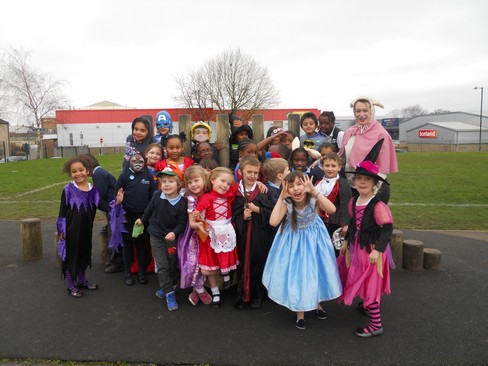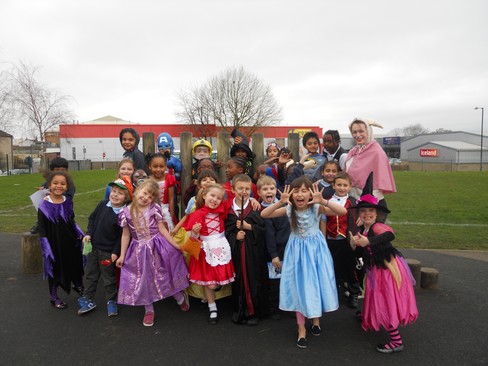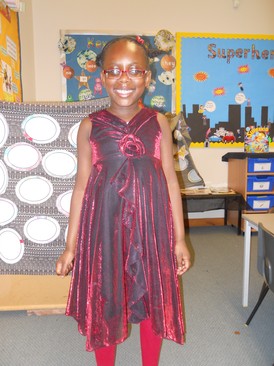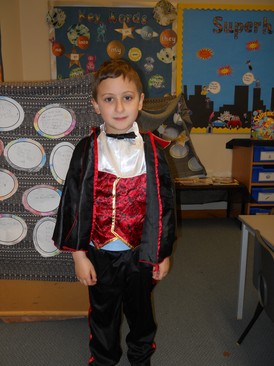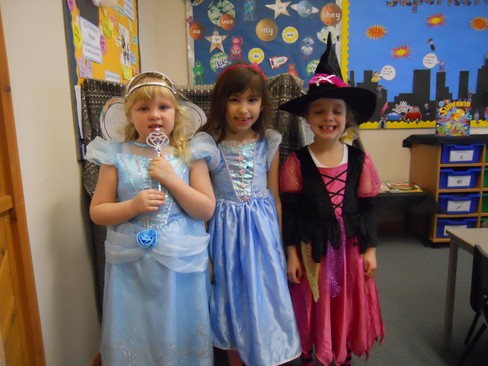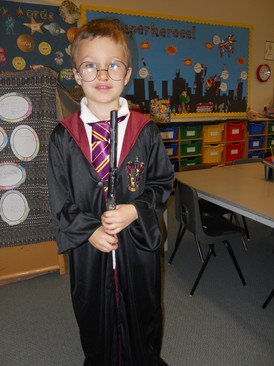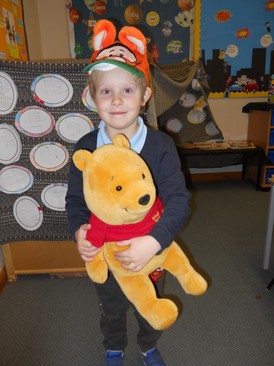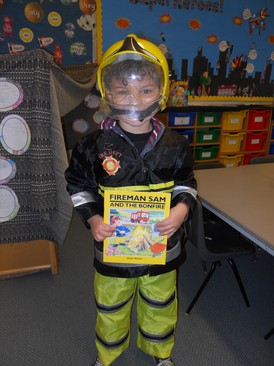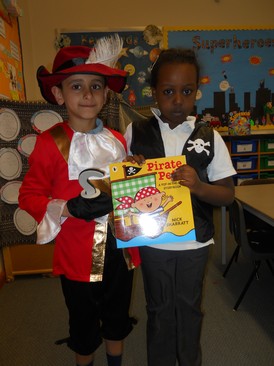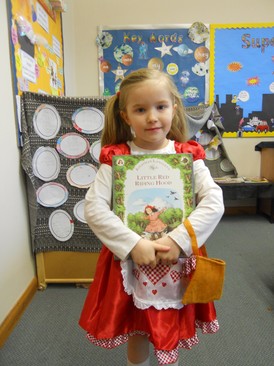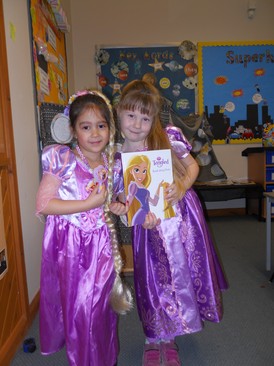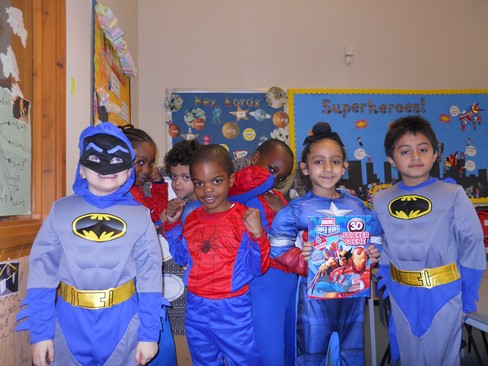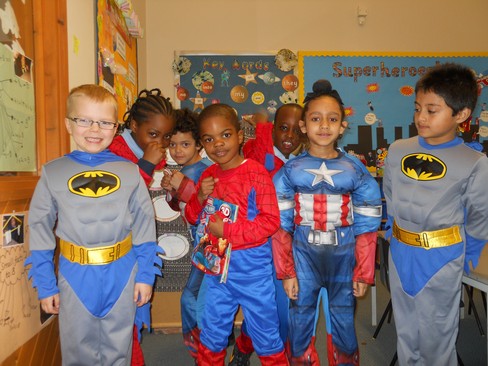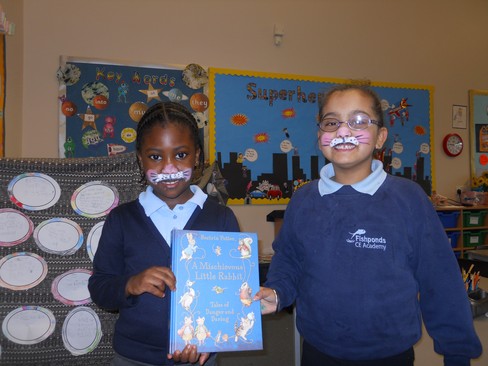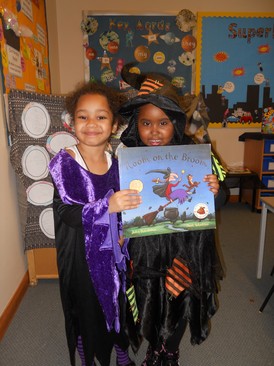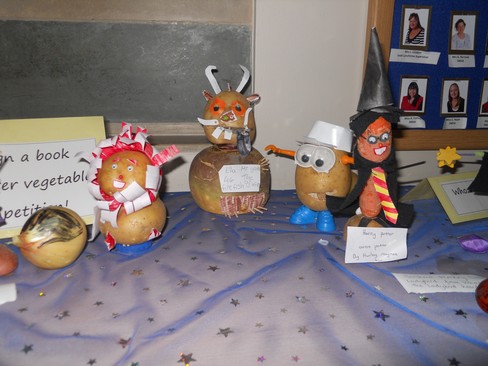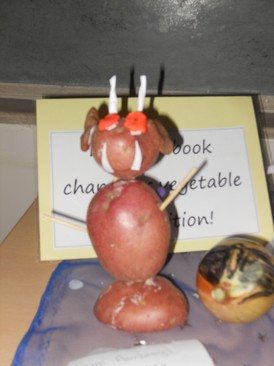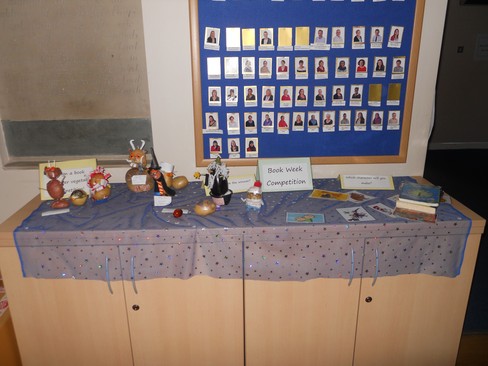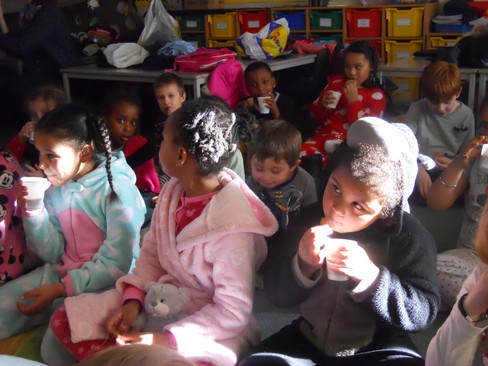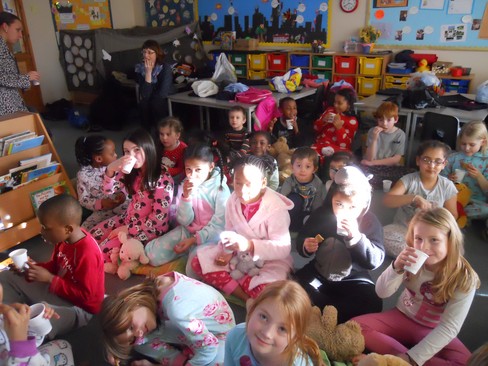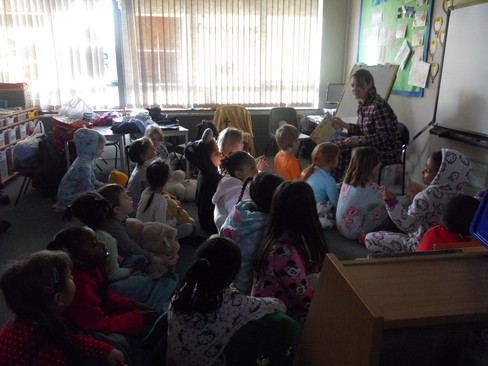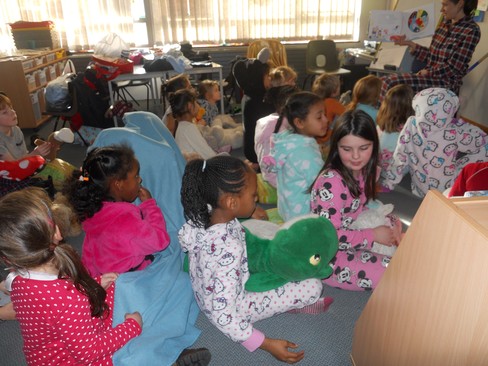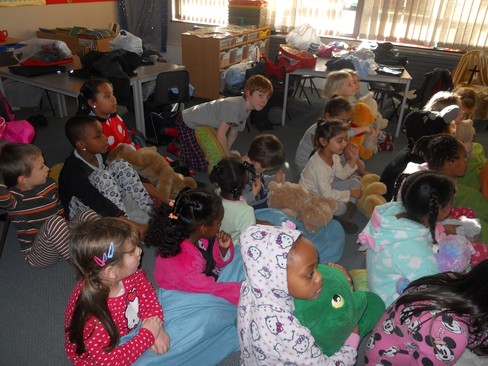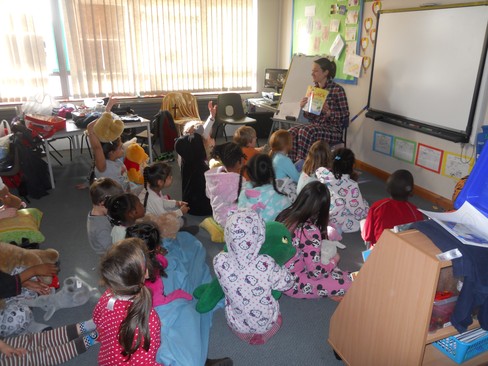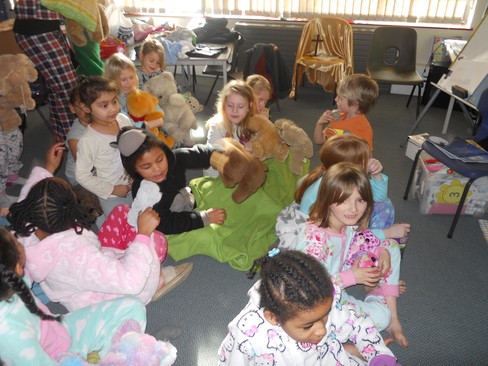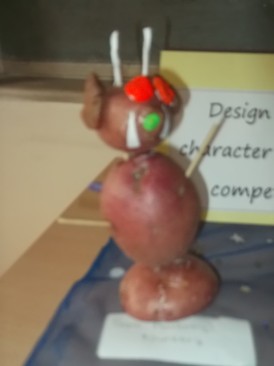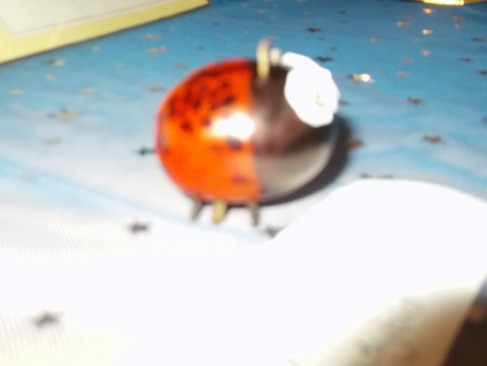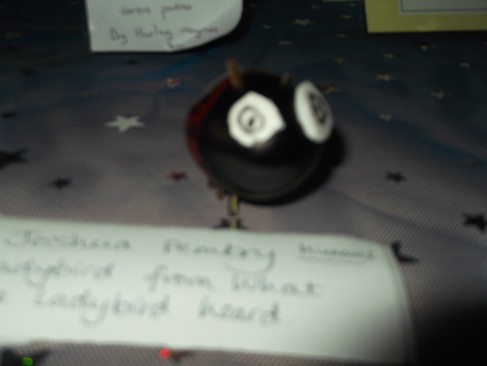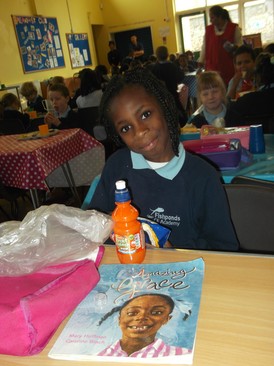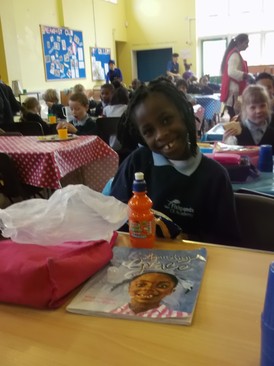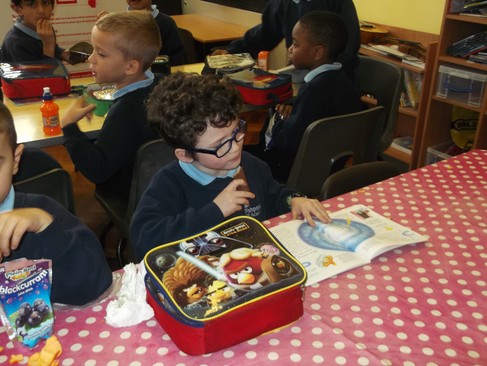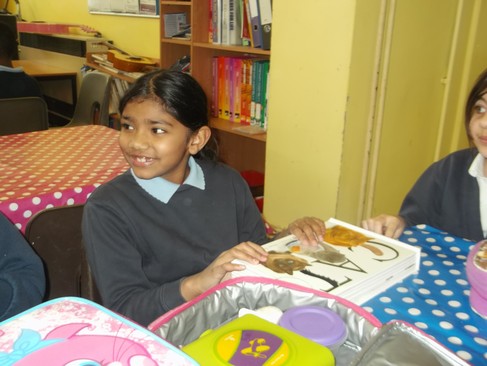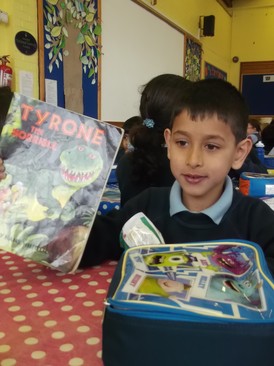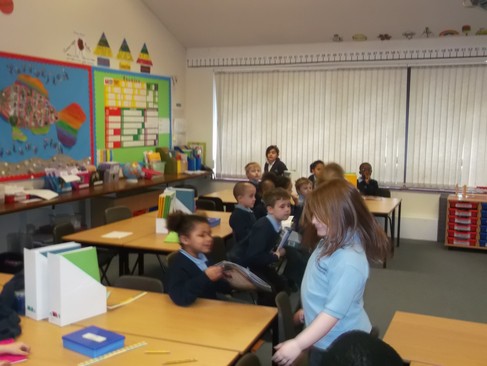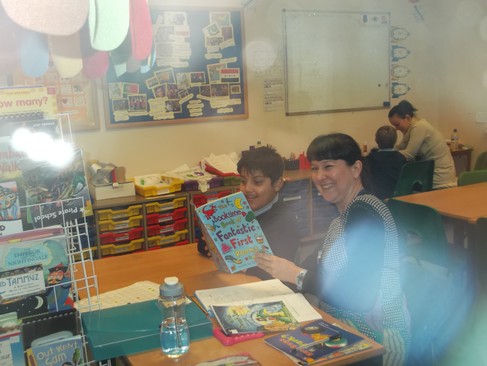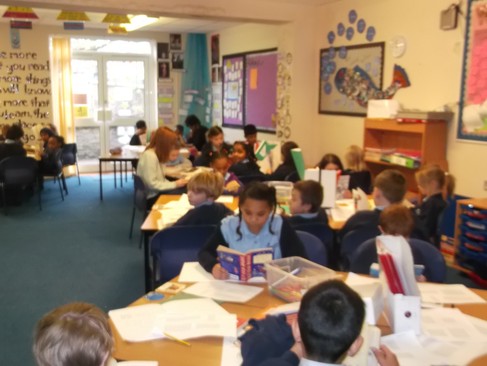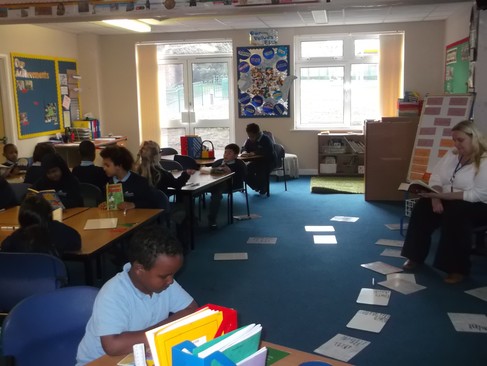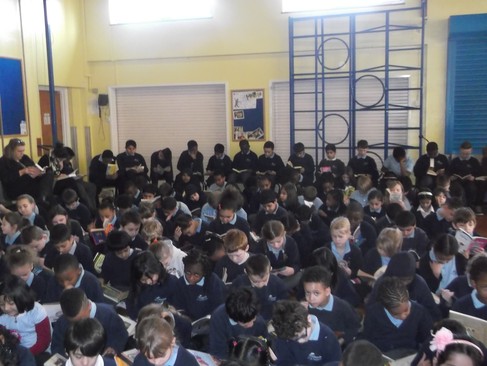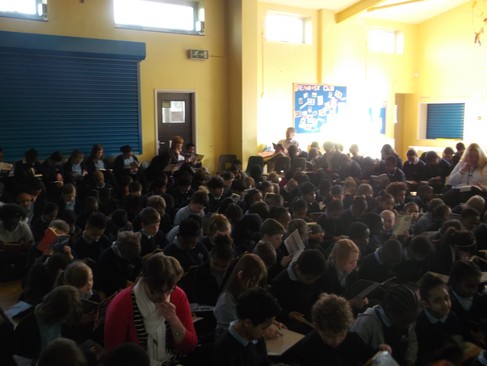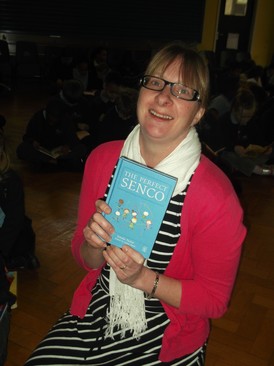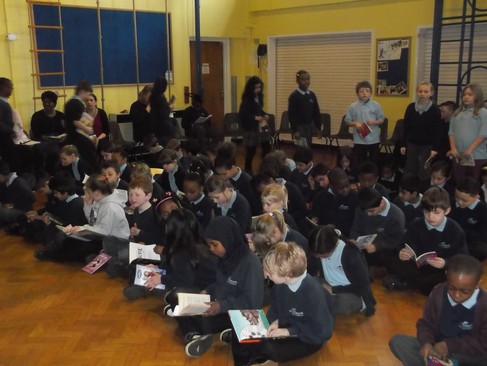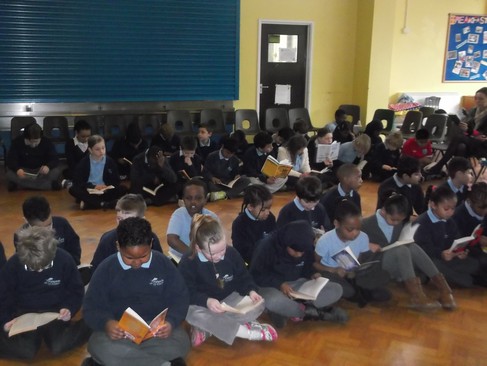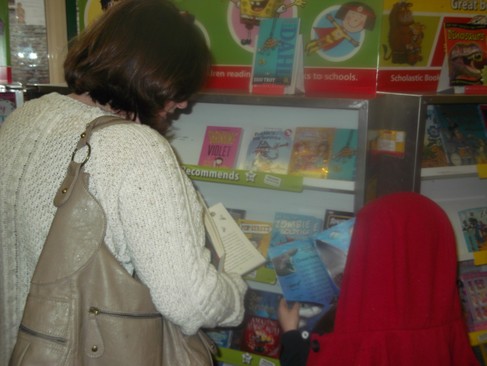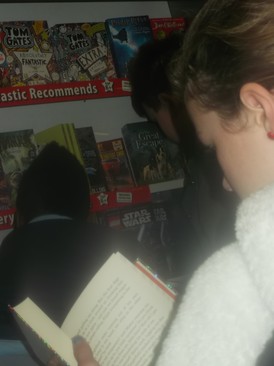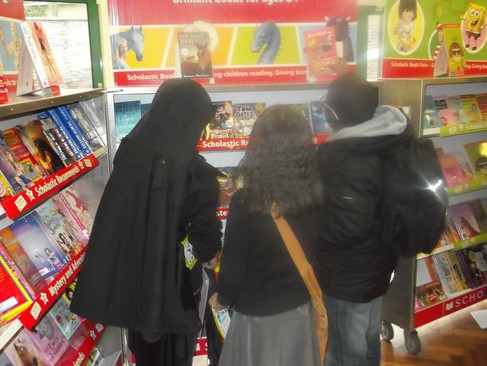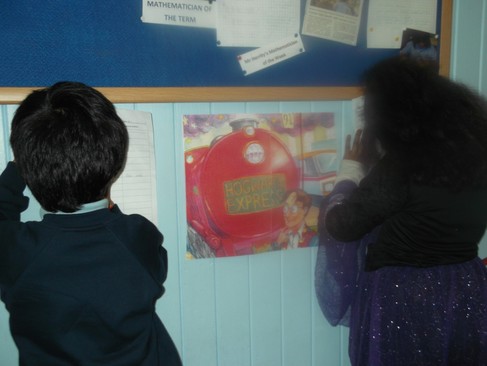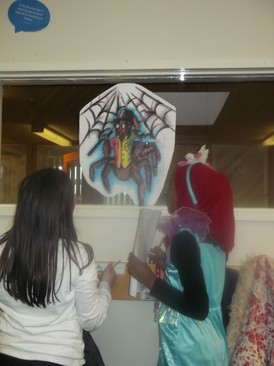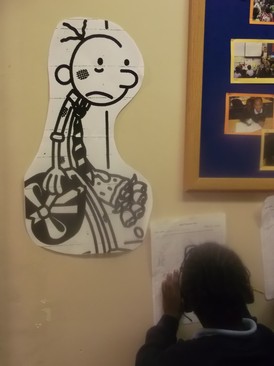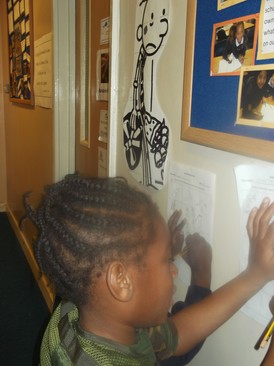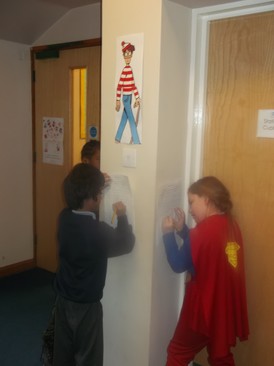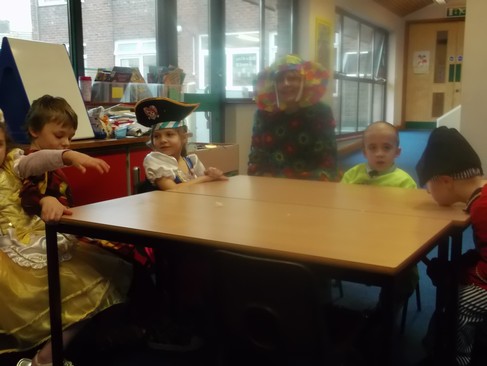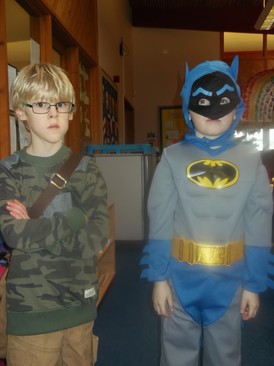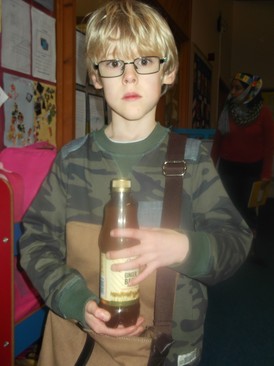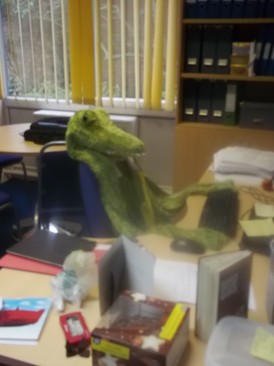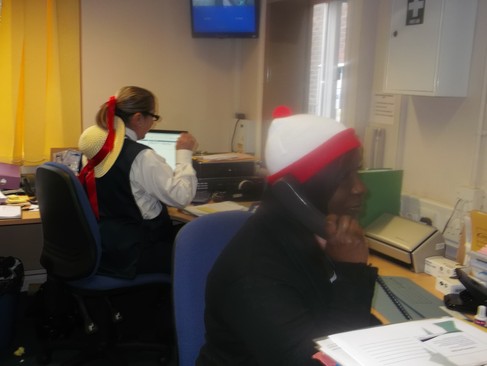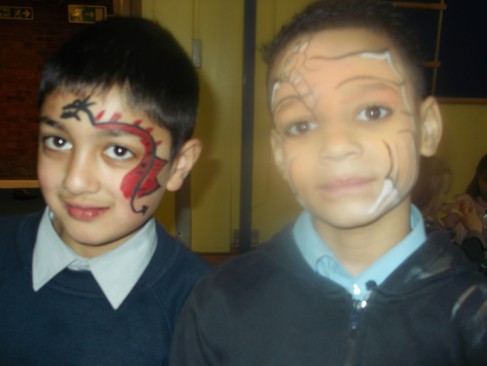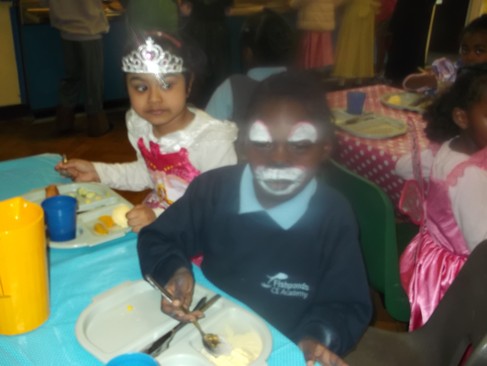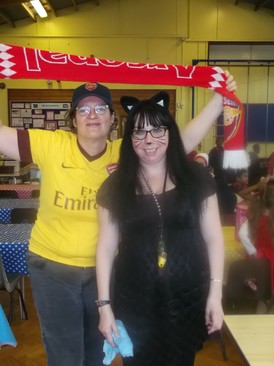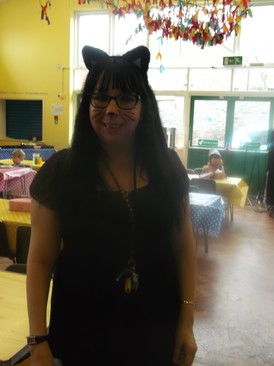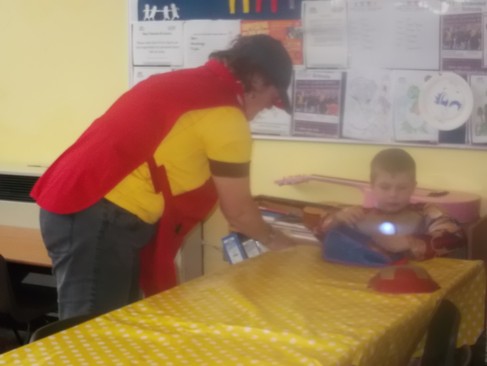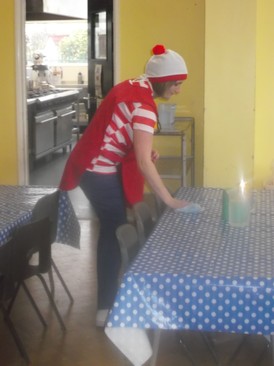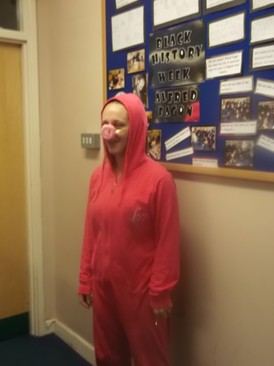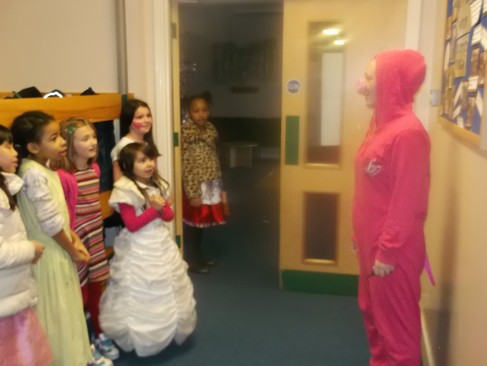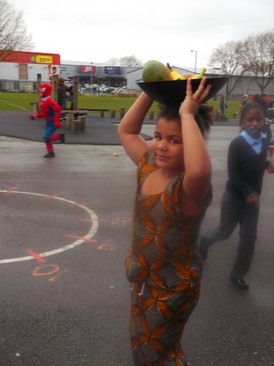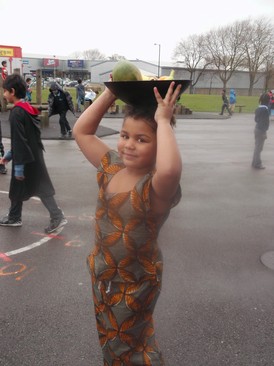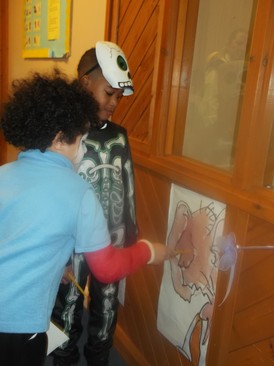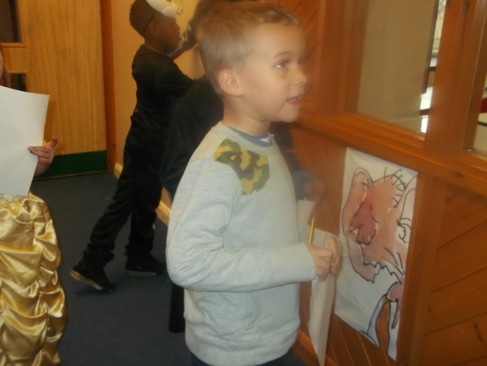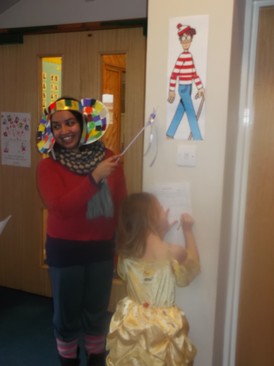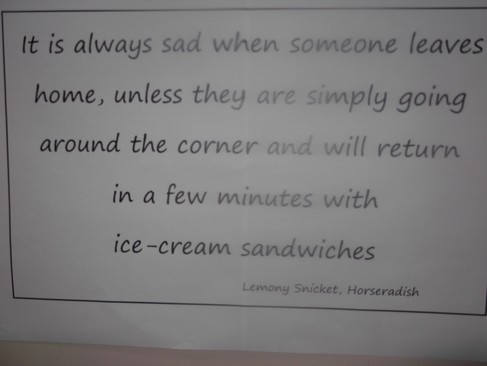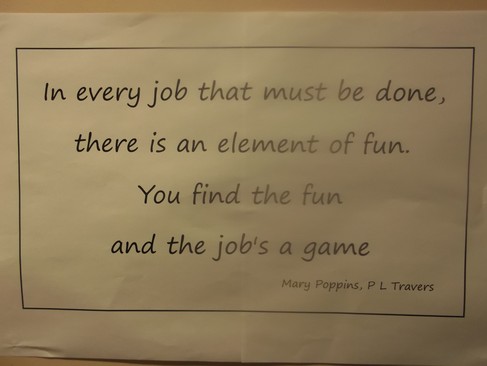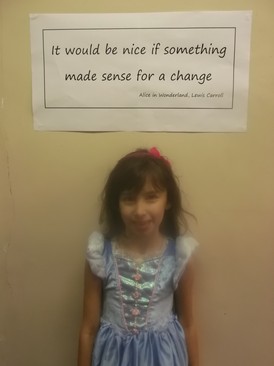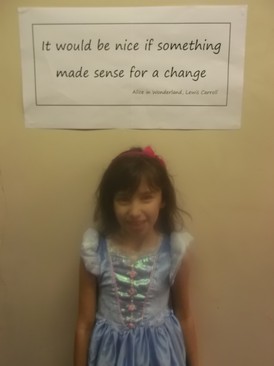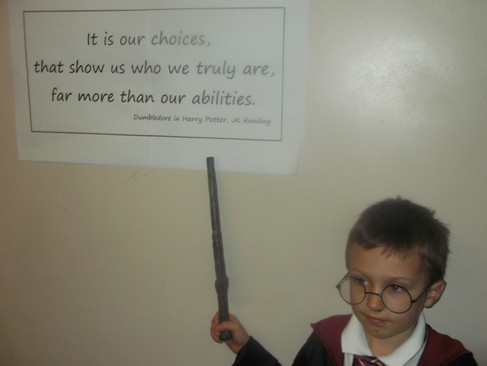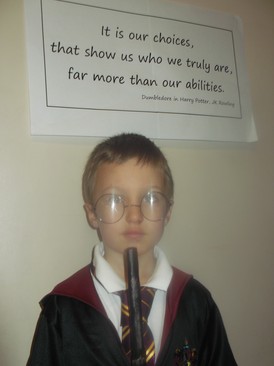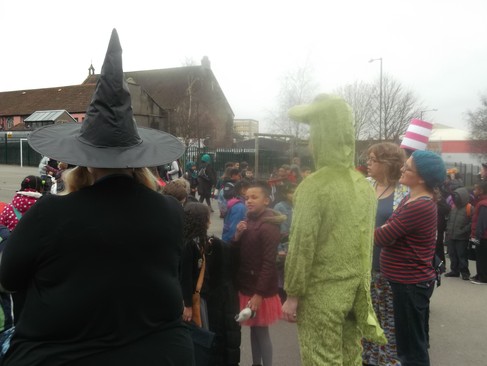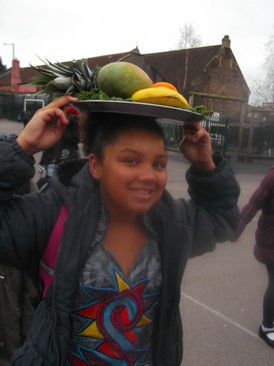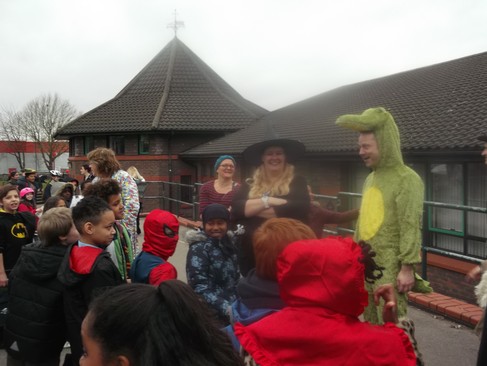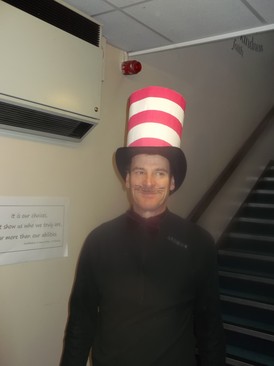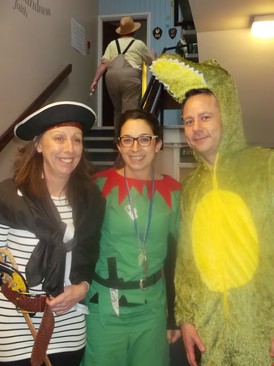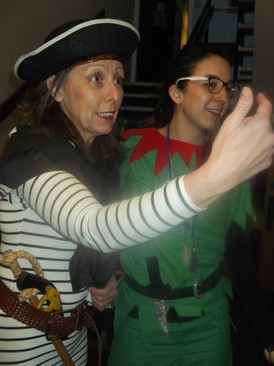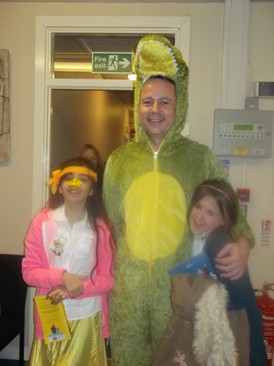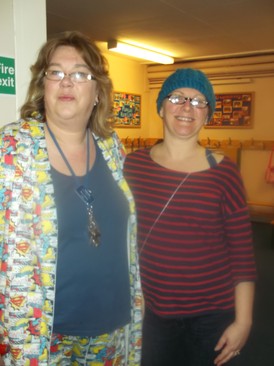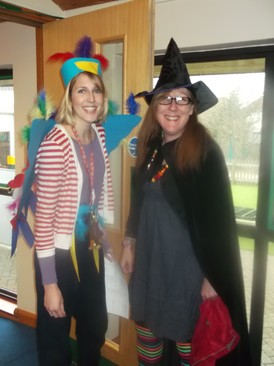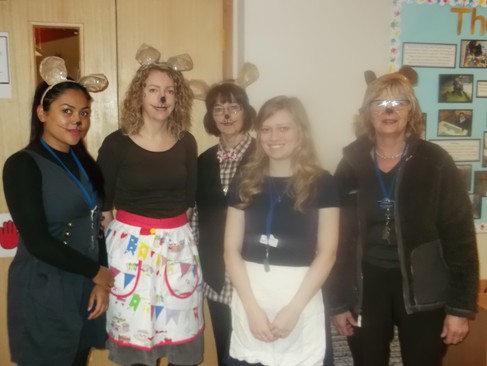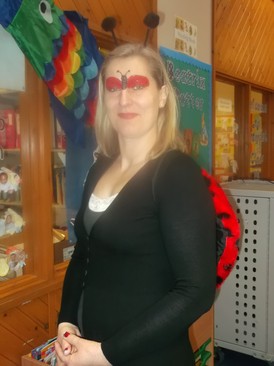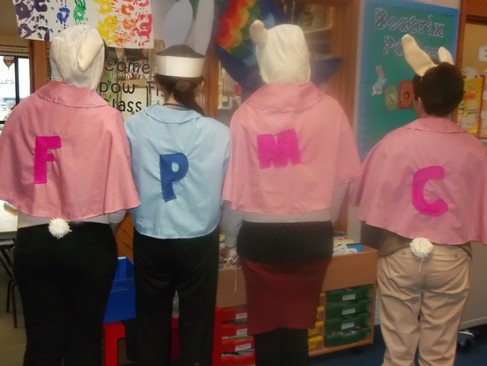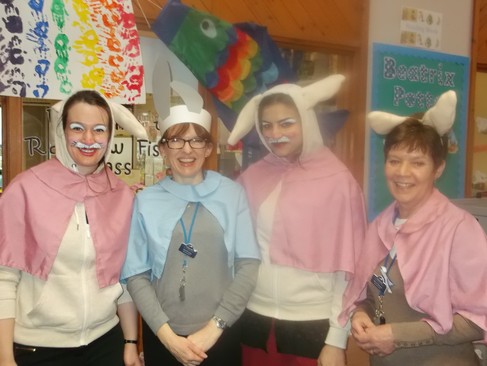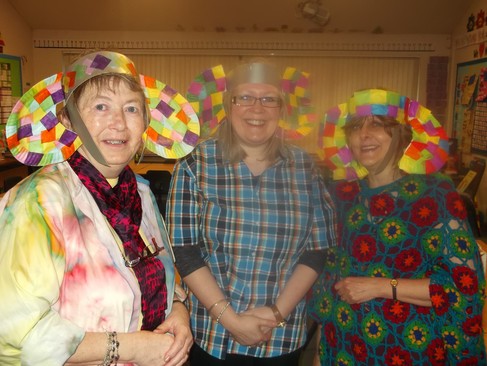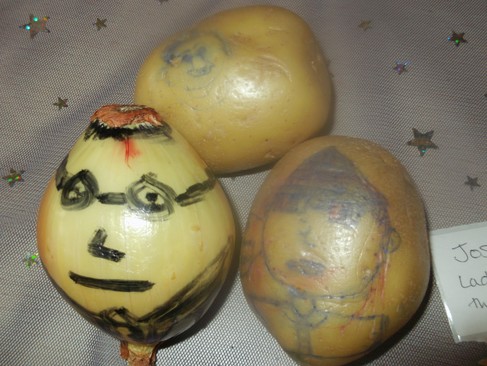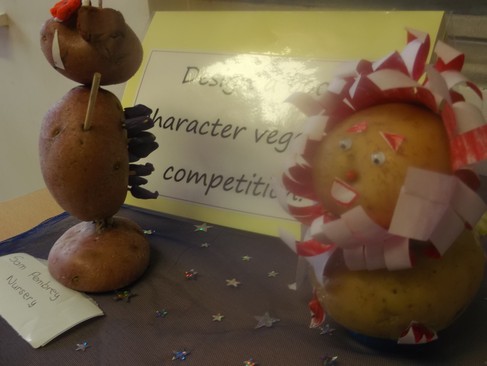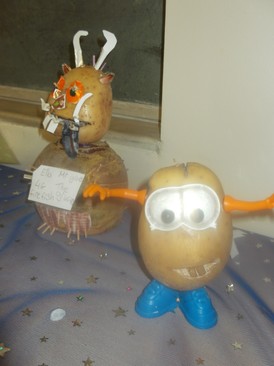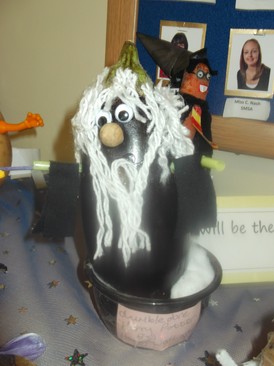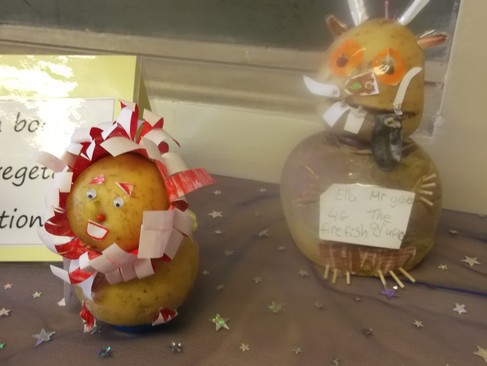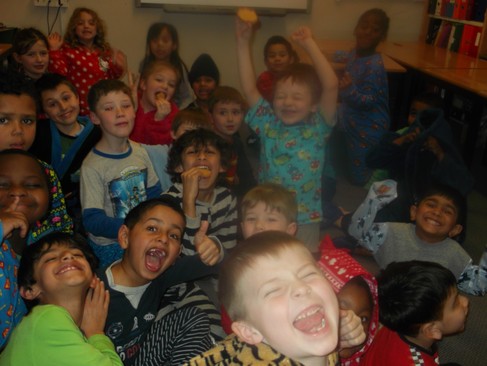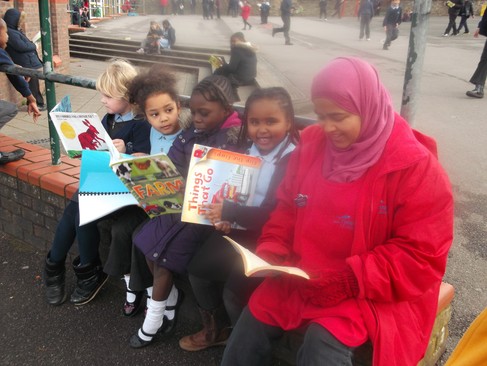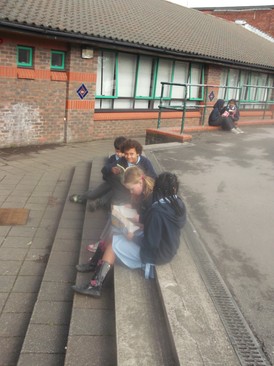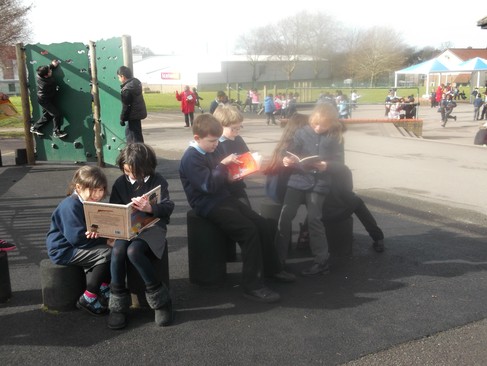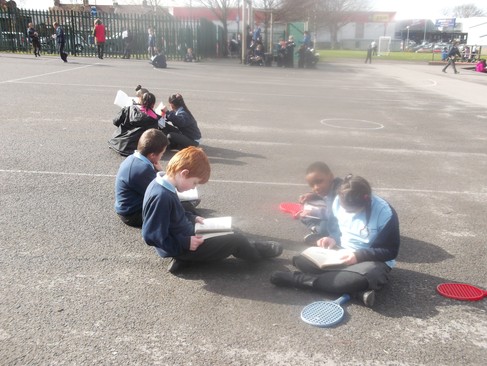 Latest School Events
Mela!

24

Apr

2014

We are very excited to be holding our first Fishponds Academy Mela which will take place on Thursday 27th March. The theme of the Mela will be Basant, a festival which is celebrated in parts of India and Pakistan in spring. We hope that activities will include: food-tasting, kite flying, Bollywood dancing, tabla playing and Mendhi.

Maths workshops for parents

30

Apr

2014

09:00 - 09:30 @ Classrooms

Many parents have told us that they would like to know more about how we teach maths so that they are better able to help their children at home. Therefore we have planned 2 maths workshops which to show you how we teach calculation and number work. The first workshop will focus on addition and subtraction and will take place in each year group on Wednesday 26th February at 9.00. The second workshops will cover multiplication and division and will take place on Wednesday 30th April,also at 9.00. each will last for about half an hour. If you have any questions please see Mrs Adams or Mrs Brown.

SATs week for Year 6 pupils

12

May

2014

End of term 5

23

May

2014
Calendars page(s):
School >>