Healthy eating and school lunches
We believe in healthy eating at Fishponds Church of England Academy.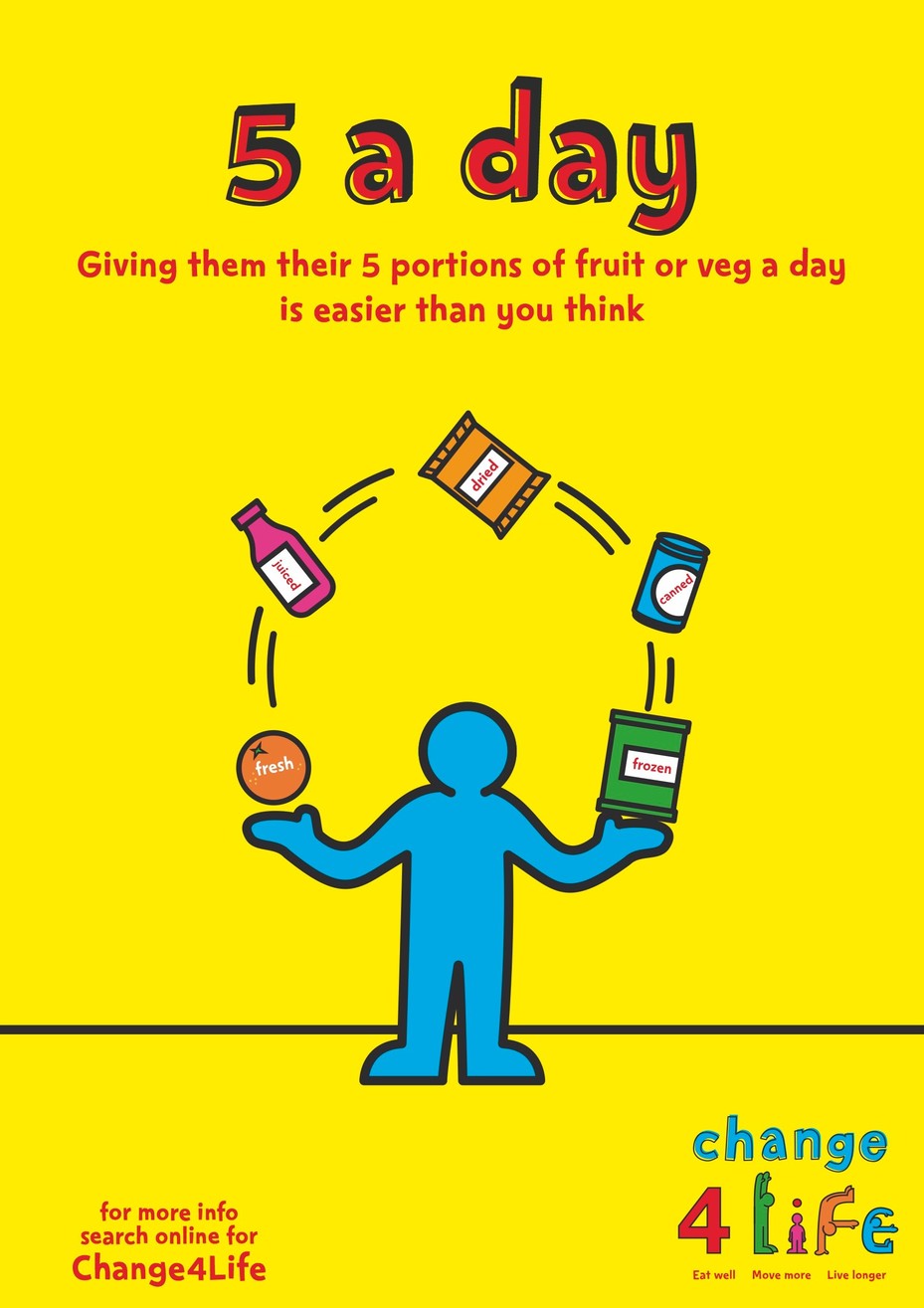 All children up to, and including Year 2 receive fresh fruit or vegetables every day at snack time free of charge.
Children from Year 3 onward are asked to bring fruit or vegetables to school for snack time.

We also have a Fruit Tuck Shop at a small cost per day which sells fruit and healthy snacks.
We encourage children to drink water regularly throughout the day and they bring a water bottle to school which can then be 'topped up' on hot days.
The school dinner menu has also been changed extensively to reduce the amount of fat and salt contained within it, increasing the range of fresh fruit and vegetables on offer and so encouraging everyone to eat more healthily. We have a fantastic salad bar at lunchtimes which can be provided instead of hot food as an option for 'school dinners'.
Click here for the latest copy of our menu.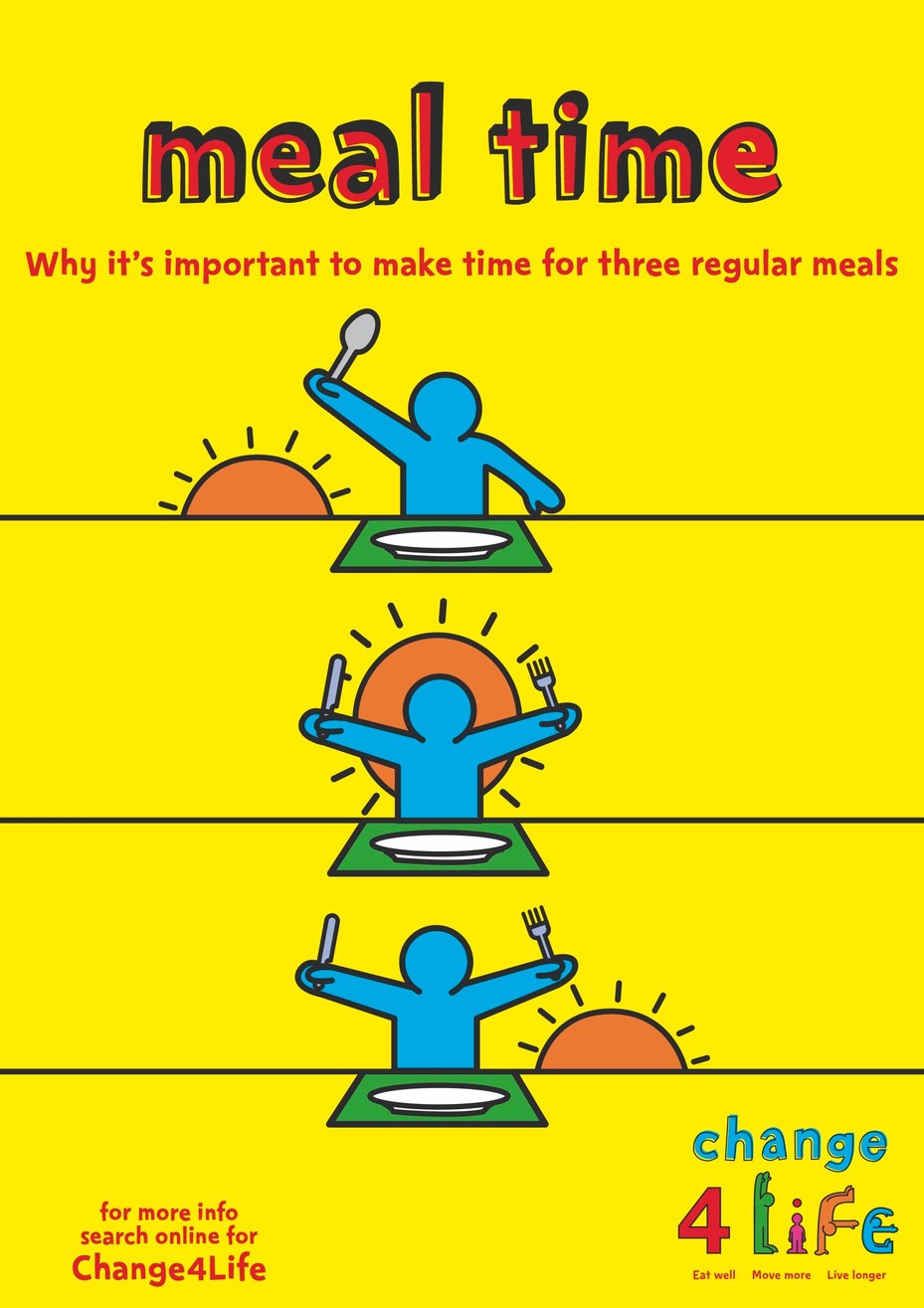 School lunches are £2.05 per day. These must be paid for in advance, with any money for dinners given to your class teacher in a named envelope. If you are in Reception, Year 1 and in Year 2 you will have a free meal provided through the 'Universal school meals' programme.
We actively encourage children and parents to have healthy choices in mind when preparing their packed lunches each day. Please avoid fizzy drinks and chocolate bars, and pack some fruit each day in your lunch box.
Always put your name on your lunch pack and drink as they can get mixed up if boxes look the same.