School Council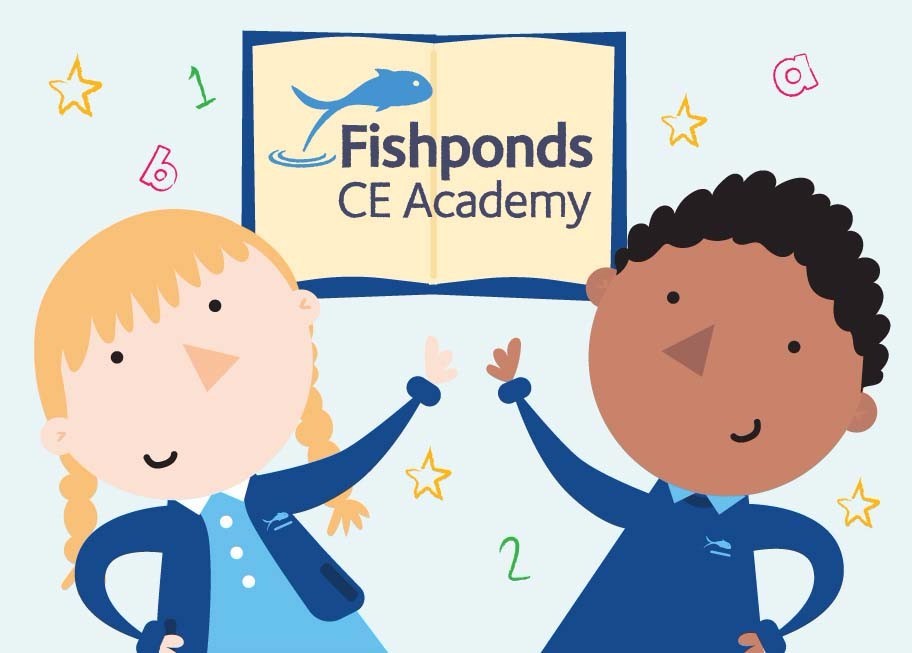 The School Council is a chance for Fishponds' pupils to have a say in what happens at the Academy.
Anyone in Years 1-6 can apply to be a school councillor. Those who want to apply had to fill out an application form and take part in a class 'hustings', where they tell everyone why they should be chosen.
This is also a chance for them to be asked why they should be elected.
Every class now has two representatives who will give the views of their class to the main council.