School Council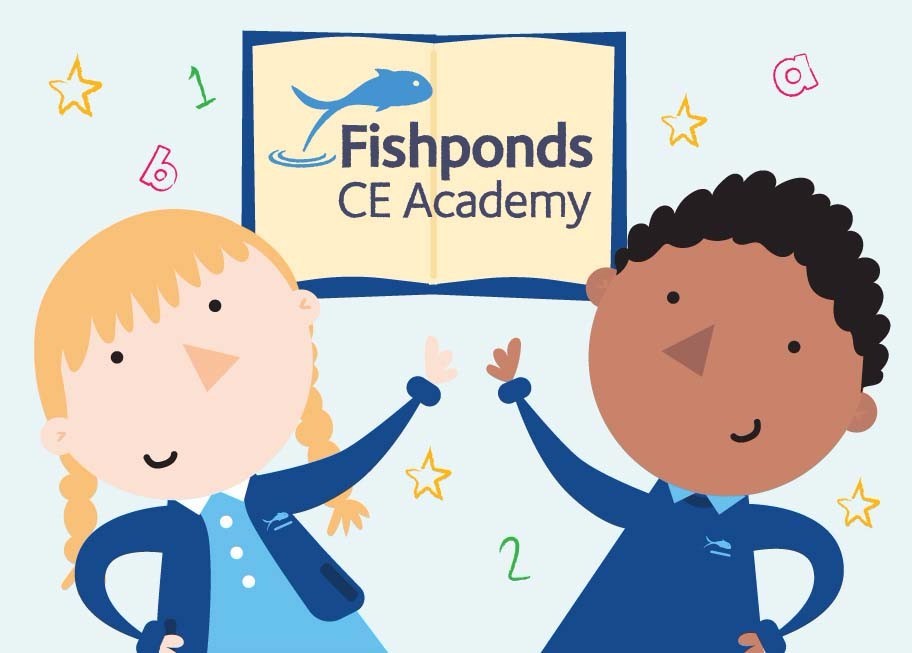 The School Council is a chance for Fishponds' pupils to have a say in what happens at the Academy.
Anyone in Years 1-6 can apply to be a school councillor. In September those who want to apply take part in a class 'hustings', where they tell everyone why they should be chosen. School councillors are then elected to represent their class.
Every class now has a representative who will give the views of their class to the main council.
School council aim to meet once a month to work on projects to help improve our school.
Miss Hawkins helps to support and lead the School Council.
2018/19
During 2018/19 we have been busy raising awareness of Fair Trade in our school. The School Council led an assembly with support from Miss Hawkins to promote Fair Trade Fortnight and set a competition to create a poster.
We carried out lots of different challenges and activities during Fair Trade Fortnight and successfully achieved the Fair Aware Award. We are now working toward the Fair Active Award.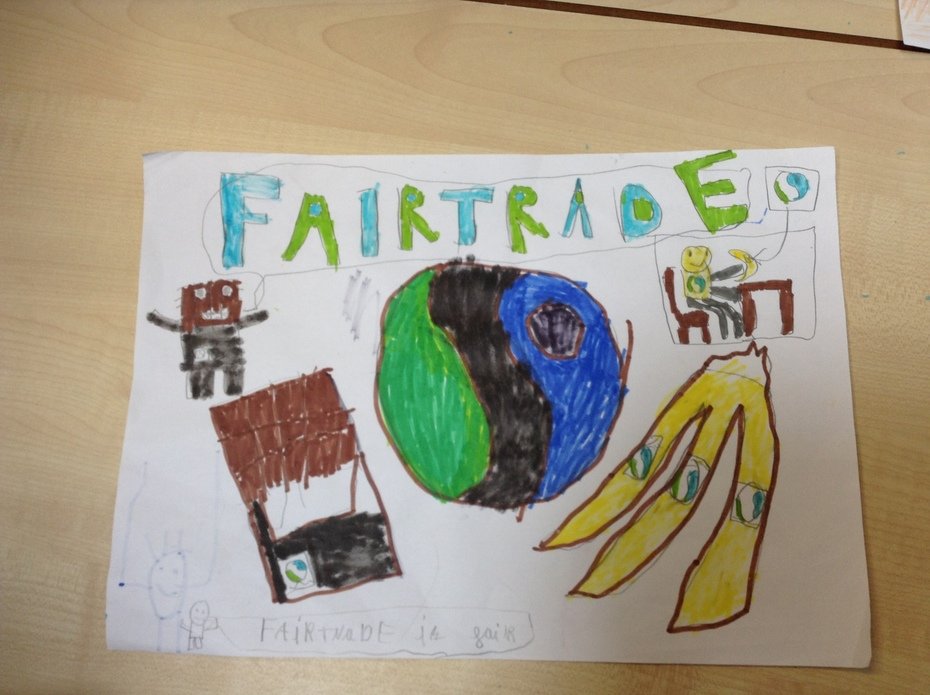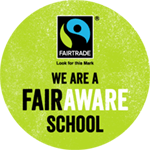 Click here for our Fair Active Certificate
Click here for our Fair Aware Certificate
2017/18
During 2017/18 we planned and held a fundraiser to support Children in Need and it was the most money we had ever raised with more children taking part in the activities.
We met with Mrs Godfrey to discuss our concerns for the school and she was able to put some of our ideas into action such as cubby lockers in the cloakrooms and improving the toilet areas.
We also planned and held a fruit bar to promote healthy choices after school to raise money for our outdoor area.