At Fishponds CE Academy everything we do is rooted in our vision of love.

'Love is patient and kind; love does not envy or boast; it is not arrogant5 or rude. It does not insist on its own way; it is not irritable or resentful;[b] 6 it does not rejoice at wrongdoing, but rejoices with the truth. 7 Love bears all things, believes all things, hopes all things, endures all things.'
(1 Corinthians 13 v4 -7 Bible ESV)

We know that our school will be a great place if everyone follows the guidance in the passage above.
We strive to teach and live these values together. Everyone has a right to feel accepted and loved here at Fishponds.
We have a specific policy that outlines what we believe bullying to be and how we deal with any incidents. Click below to read our policy:
We also have a child friendly version of our policy in a leaflet.
Click here to read our 'Child Friendly' Say No to Bullying leaflet
Anti Bullying Week
Odd Socks Day
We began our Anti Bullying week with an 'Odd Socks day'. The children and staff wore brightly-coloured, odd socks to raise awareness and spread the message that 'We are all different and we are all equal'.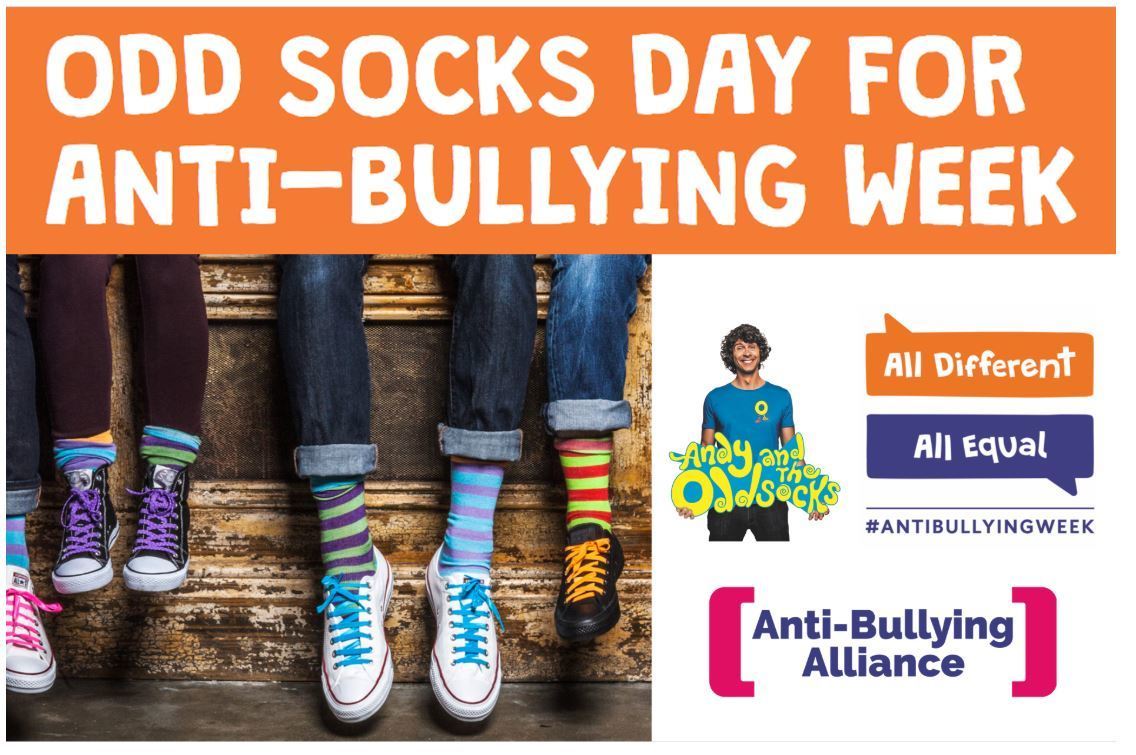 Assembly

We also began the week with an informative and reflective assembly. We learnt that bullying is when unkind behaviour happens:

Several
Times
On
Purpose
and that it usually involves an imbalance of power.

We thought about different ways that bullying might happen and discussed what we should do if we were being bullied, or if we saw it happening to someone else.

We learnt that there are many adults we can turn to in school or we can tell a trusted adult at home. There is also a phone number that children can call for free at any time to get advice and support: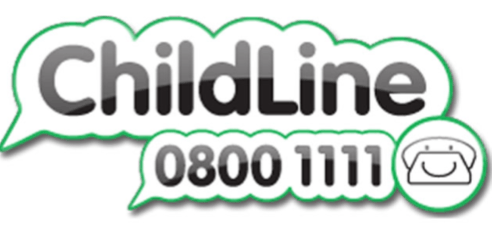 We learnt 4 ways to stand up to bullying.

1) Be a buddy - This means showing the victim that they have a friend. This could be as simple as standing next to the victim in solidarity or putting your arm around them.

2) Interrupt - Giving the victim a reason to walk away by inviting them to play with you.

3) Speak out - Telling the bully to stop and label the behaviour, for example "That's mean. Stop." This might also encourage others to do the same.
4) Tell someone - Tell an adult. This is not telling tales because you are keeping someone safe.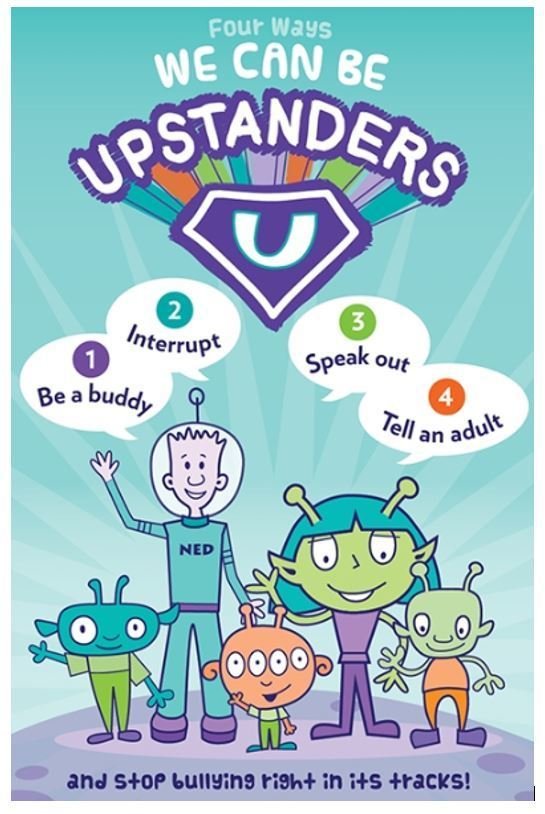 Kindness challenges

During Anti Bullying Week the whole school carried out secret kindness missions! Every child was given a kindness challenge card and once they had completed it they signed the back and picked another one.
It was fantastic to see so much generosity and kindness being shown across the whole school.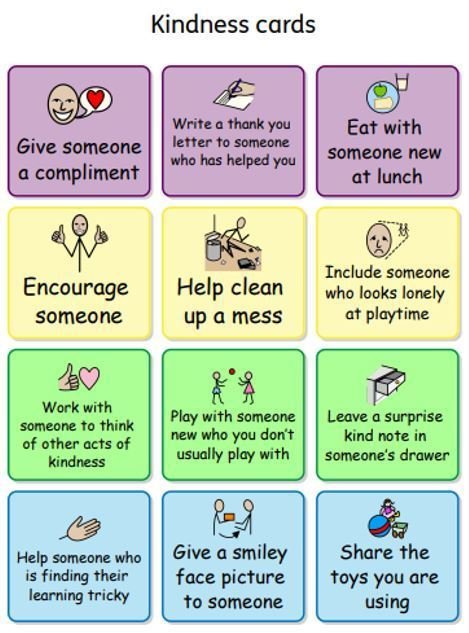 Learning activities: Key Stage One


In Key Stage One, as part of Anti Bullying week, we read a story about how everybody has an invisible bucket carrying their feelings. We reflected on how we could fill each other's buckets with good feelings rather than dipping into them. We made and decorated buckets and then filled each other's buckets with kind words and compliments.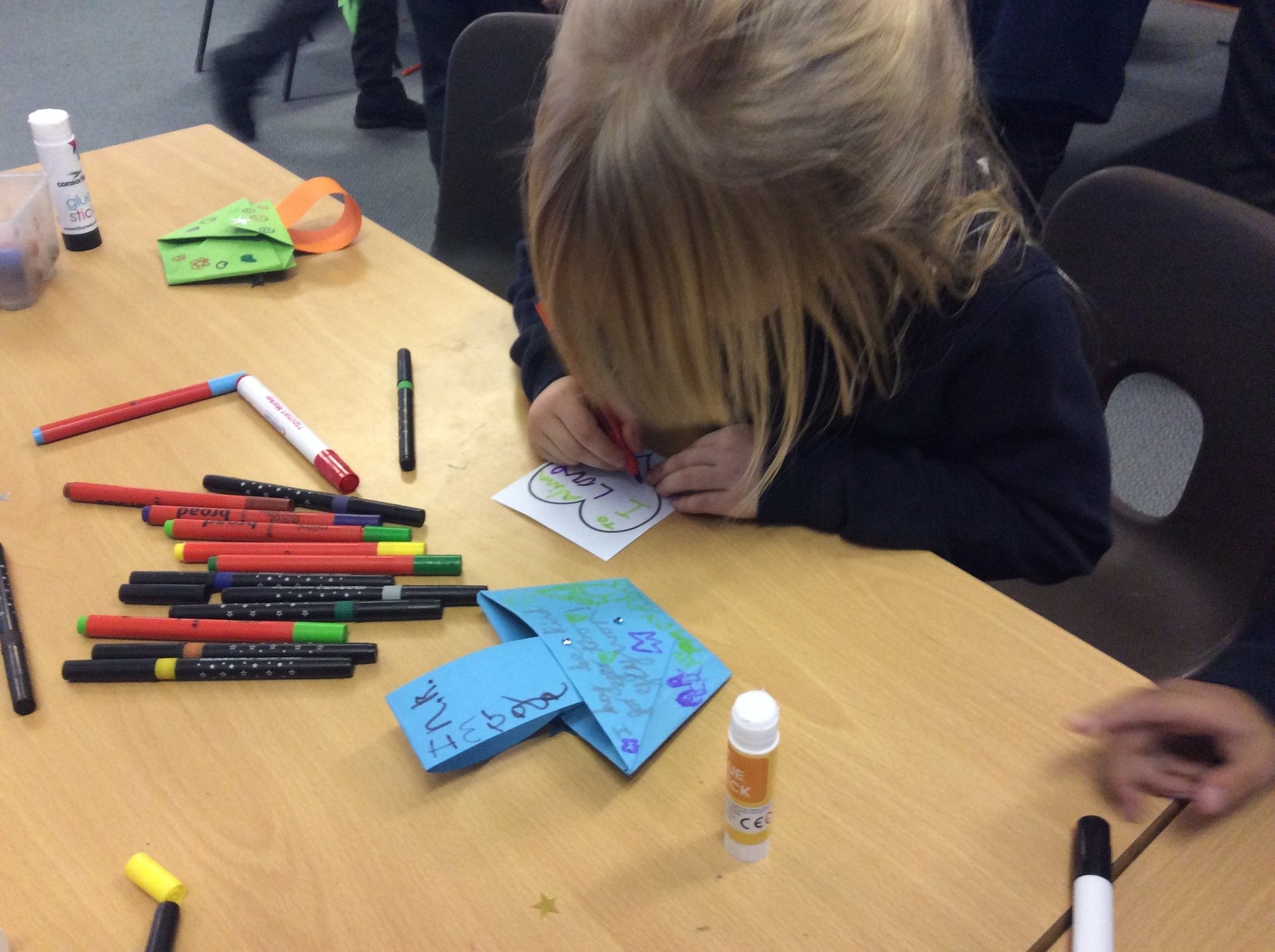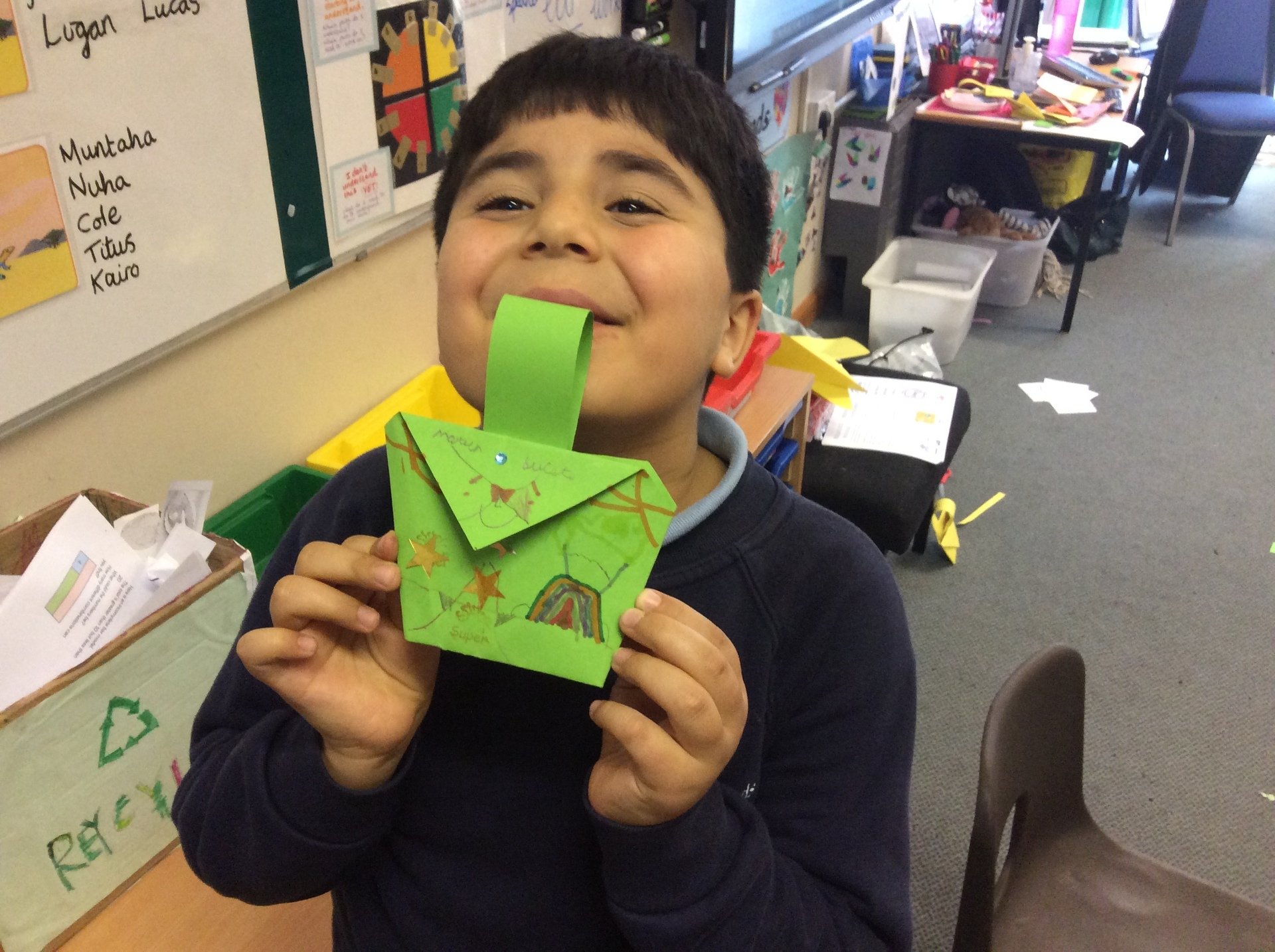 In KS1 class assemblies, we also reflected on ways that we can be generous in school. Everybody added their ideas to a class 'Generositree' to remind us of all the ways we can help each other by being generous with our things, our actions and our time.

Learning activities: Key Stage Two

Key Stage Two explored racism in more depth and thought about the question "When does description end and racism begin?"
They asked interesting questions and were able to reflect in depth. They impressed the adults by having mature, respectful discussions and talking openly about their experiences and opinions. Year 6 also explored prejudice in different forms, such as homophobia.
Here are some examples of some great Anti Bullying work from Year 6: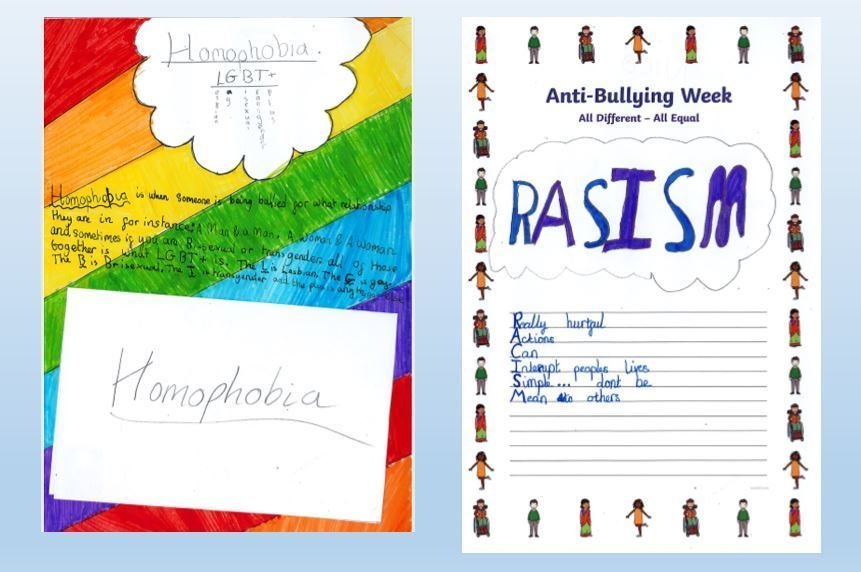 All Together Anti bullying project
' We have been working on the All Together Anti bullying project with Bristol City Council and are pleased to announce that we were awarded the Gold Award for our approach to Anti- bullying and for how we support pupil well- being.'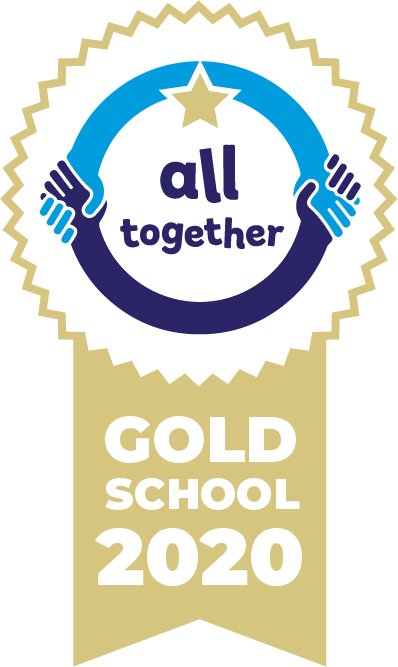 All Together Gold Certificate - Fishponds CE Academy